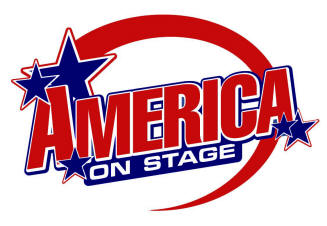 America On Stage Music Upload!
We want to make competing with us as easy and as stress free for you as possible.
Upload your music and we'll have it all ready for you at the competition!
One less thing to worry about.
Follow the steps below to upload your music.
Music must be uploaded by the WEDNESDAY NIGHT before an event.
Music uploaded after that date may not be ready at the event.
Bring a backup of your song just in case
Of course technology is never perfect all the time, so we ask you to bring a back up copy of your music on your iPod, iPhone, CD or
other digital device that ensures that if something goes wrong uploading your song, you have a backup that can play just fine.
Here's how to upload your song to the America On Stage Online Music Folder!
Make sure your song is labeled with your NAME and SONG TITLE
You can do this be right clicking on the song, clicking on rename and renaming it "Dancer's Name - Song Title".

Click the link below to go to the upload form.

Fill out the form including the dancer's name and check which event you are attending.

Click Next and click Add File to select your song. (It will show an upload bar).

Once the upload bar is complete, click on Submit and you are good to go!
It's that easy.

We will bring all upload music to the competition.
Once again, we remind you to bring a back up just in case.
Directors! You have a special Studio Music Folder where you can upload all your music at once!
Click on the Director's Corner for more information
If having trouble accessing the link above to upload your music, please Email your song to
competitions@americaonstage.org and we'll make sure and have it ready.
If the link above does not work, simply copy and paste the code below into any internet browser
https://goo.gl/forms/0ymbsu6PFFMTWPqu1
Thanks and see you on stage!
America On Stage Music Staff